6751 Penalties
Includes a Live Event on 06/02/2021 at 2:00 PM (EDT)
Register

Non-member - $100
Member - Free!
RRA-98 sought to curtail certain abusive practices by IRS, including using penalties as bargaining chips for settlement. As part of the reform, Congress enacted IRC 6751 to require written managerial approval prior to the IRS's "initial determination" of certain penalties. Although the provision has been around for decades, it has not been commonly litigated until recently. The Chai and Graves courts provided a general framework of the requirements, but more recently the Courts have had to grapple with more nuanced issues – such as the scope of IRC 6751 and the definition of "initial determination." This discussion will provide a brief overview of the recent cases in this area and what those cases mean to practitioners, along with strategies for raising these issues before IRS and a few issues in the area still left unresolved.

IRS CE: 2 Hours/Federal Tax Law
NASBA CE: 2 Hours/Federal Tax Law
CTEC CE: 2 Hours/Federal Tax Law
NSA Webinar Program Level: Basic Prerequisites: None Advance Preparation: None Delivery Method: Group-Internet Based
No refunds or exchanges for cancellations. For more information regarding refund, complaint and/or program cancellation policies, please contact NSA toll-free at 800-966-6679.
NSA is approved by NASBA, the IRS, ACAT, and CTEC as a provider of continuing professional education.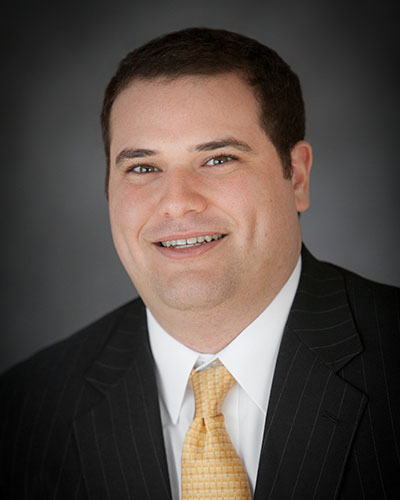 Michael Tedesco
Mr. Tedesco is a partner at Andreozzi Bluestein LLP. He concentrates his practice in Foreign Bank Account Reporting (FBAR) and individual and corporate tax litigation and controversy matters.
Mr. Tedesco received his B.A. at the State University of New York College at Geneseo. He went on to receive his J.D. degree, cum laude, from the State University of New York at Buffalo Law School.
During law school, Mr. Tedesco served as an extern with IRS Office of Chief Counsel. Prior to joining the firm, Mr. Tedesco served as a law clerk with another Buffalo law firm.
Mr. Tedesco was recognized along with other attorneys at Andreozzi Bluestein LLP when our firm received the Law Firm Commitment Award from the ECBA Volunteer Lawyers Project in 2014.
$i++ ?>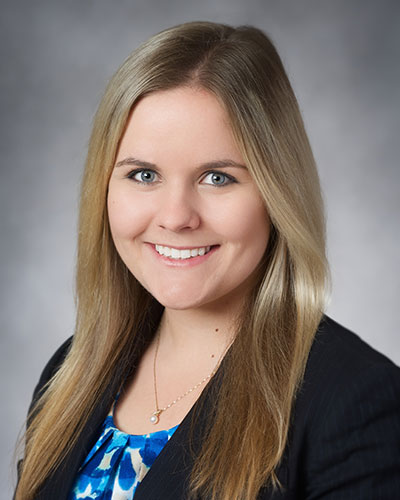 Heather L. Marello
Andreozzi & Bluestein, LLP
Ms. Marello is a Partner at Andreozzi Bluestein LLP. Ms. Marello focuses her practice on tax controversy, representing clients before the Internal Revenue Service and New York State Department of Taxation and Finance from the initial audit through collection defense. She has successfully resolved individual and corporate audits at exam, appeals, and Tax Court, has successfully resolved refund claims in the U.S. District Court. In post-assessment cases, Ms. Marello has prevailed on innocent spouse claims and successfully negotiated Offers in Compromise. In addition, Ms. Marello has assisted clients with voluntary disclosures of their offshore assets and facilitates mock permanent establishment audits for foreign corporations.

Prior to joining Andreozzi Bluestein LLP, Ms. Marello worked as an extern with IRS Office of Chief Counsel in Richmond, VA and aided in the representation of low income taxpayers through William and Mary's Federal Tax Clinic. Ms. Marello continues demonstrating her dedication to the community through her pro bono work with the Erie County Bar Association's Volunteer Lawyer's Project. In addition, Ms. Marello has served as an assistant adjunct teaching tax controversy at the University at Buffalo School of Law and teaching business law at Canisius College.
$i++ ?>
This content will not be available until 05/25/2021 at 6:10 AM (EDT)