Mental Training for Your Practice
Money blocks are the limiting beliefs and negative thoughts that prevent you from achieving financial success. These beliefs can stem from childhood experiences, cultural conditioning, or previous financial failures. In this presentation, we will discuss the impact of money blocks on your business and strategies for overcoming them.
Learning Objectives
At the end of this course, you will be able to:
- Define and identify common money blocks that can hinder financial success in business.
- Analyze the psychological impact of money blocks on business decision-making and financial outcomes.
- Develop strategies for overcoming money blocks, such as reframing negative beliefs and establishing positive habits and thought patterns.
- List the techniques used in addressing and resolving money blocks in real-world business scenarios, such as creating a financial plan or negotiating contracts.
NASBA CE: 1.0 Hour/Practice Management/Business Development
IRS: 0 Hours
CTEC CE: 0 Hours
NSA Webinar Program Level: Basic
Prerequisites: None
Advance Preparation: None
Delivery Method: Group-Internet Based
No refunds or exchanges for cancellations. For more information regarding refund, complaint and/or program cancellation policies, please contact NSA toll-free at 800-966-6679.
NSA is approved by NASBA, the IRS, ACAT, and CTEC as a provider of continuing professional education.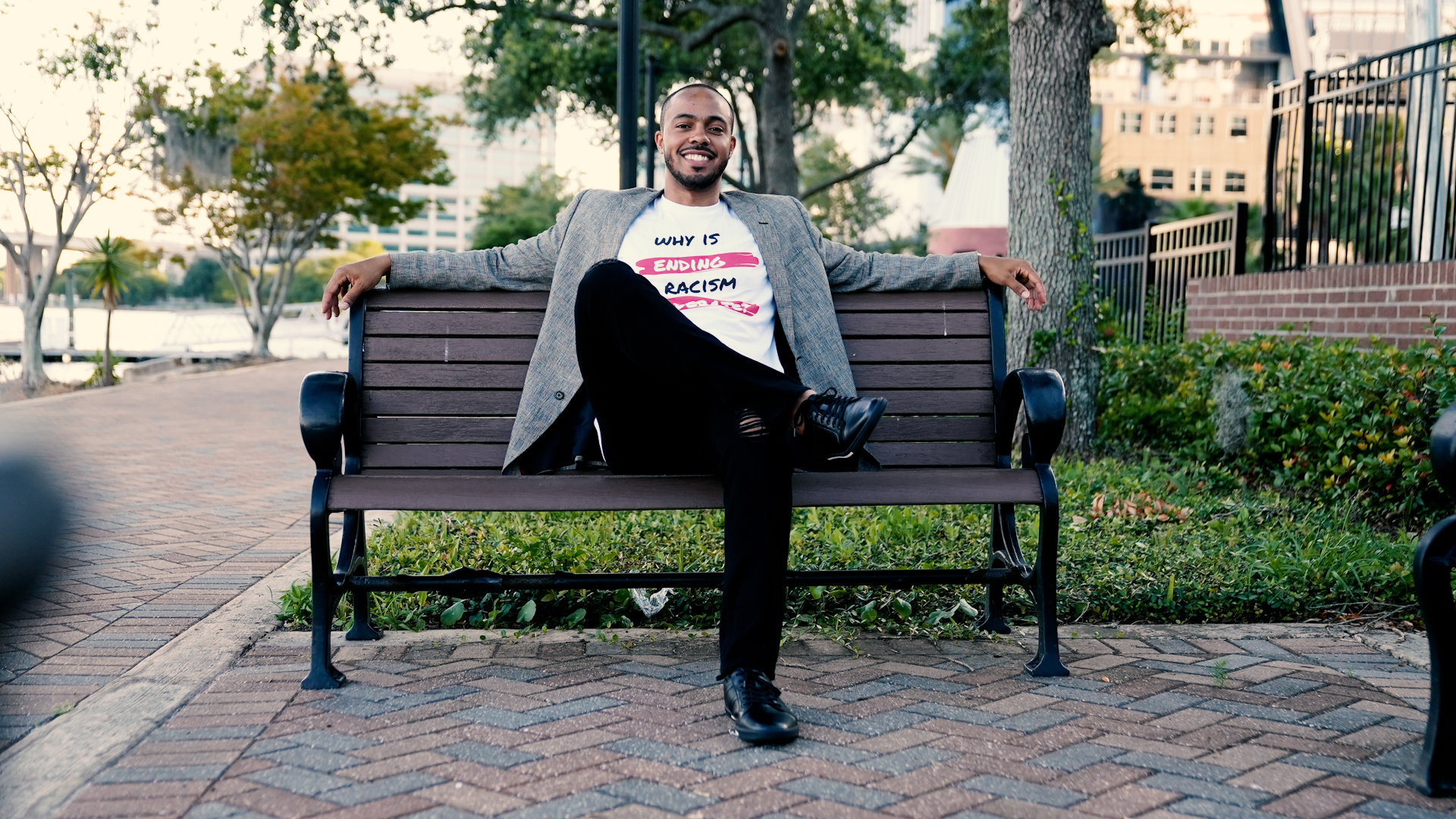 Vincent Pierson
CEO
VSP Impact Strategies
Vince owns and operates a DEI agency, VSP Impact Strategies, currently supporting clients across industries including education, media, sports, and technology. Prior to launching his own DEI impact consulting practice, Vince served in senior DEI-focused roles with Bloomberg LP and Minor League Baseball. He has also co-authored racial and gender report cards during his time with the Institute for Sport and Social Justice.

$i++ ?>
Components visible upon registration.