Why Do Good People Do Bad Things? The CPA's Conundrum
Course Description:

Explore the complexities of ethical decision-making in this engaging session, participants will delve into real-life case studies, stepping into the shoes of suspects to gain valuable insights into fraud prevention and detection.
Objectives

1. Explain the key ethical challenges faced by CPAs in various professional contexts.
2. Identify common red flags and warning signs associated with fraudulent activities.
3. Interpret the legal and regulatory frameworks governing fraud prevention and detection.
4. Analyze real-life case scenarios to understand the motivations behind unethical behavior.
5. List effective strategies and tools for preventing and mitigating fraud within organizations.
6. Describe the role of ethical leadership in fostering a culture of integrity and compliance in accounting practices.
NASBA CE: 2.0 Hours Federal Tax Law
IRS: 2.0 Hours Federal Tax Law
CTEC CE: 2.0 Hours Federal Tax Law
ACAT CE: 2.0 Hours Federal Tax Law
NSA Webinar Program Level: Basic
Prerequisites: None
Advance Preparation: None
Delivery Method: Group-Internet Based
No refunds or exchanges for cancellations. For more information regarding refund, complaint and/or program cancellation policies, please contact NSA toll-free at 800-966-6679.
NSA is approved by NASBA, the IRS, ACAT, and CTEC as a provider of continuing professional education.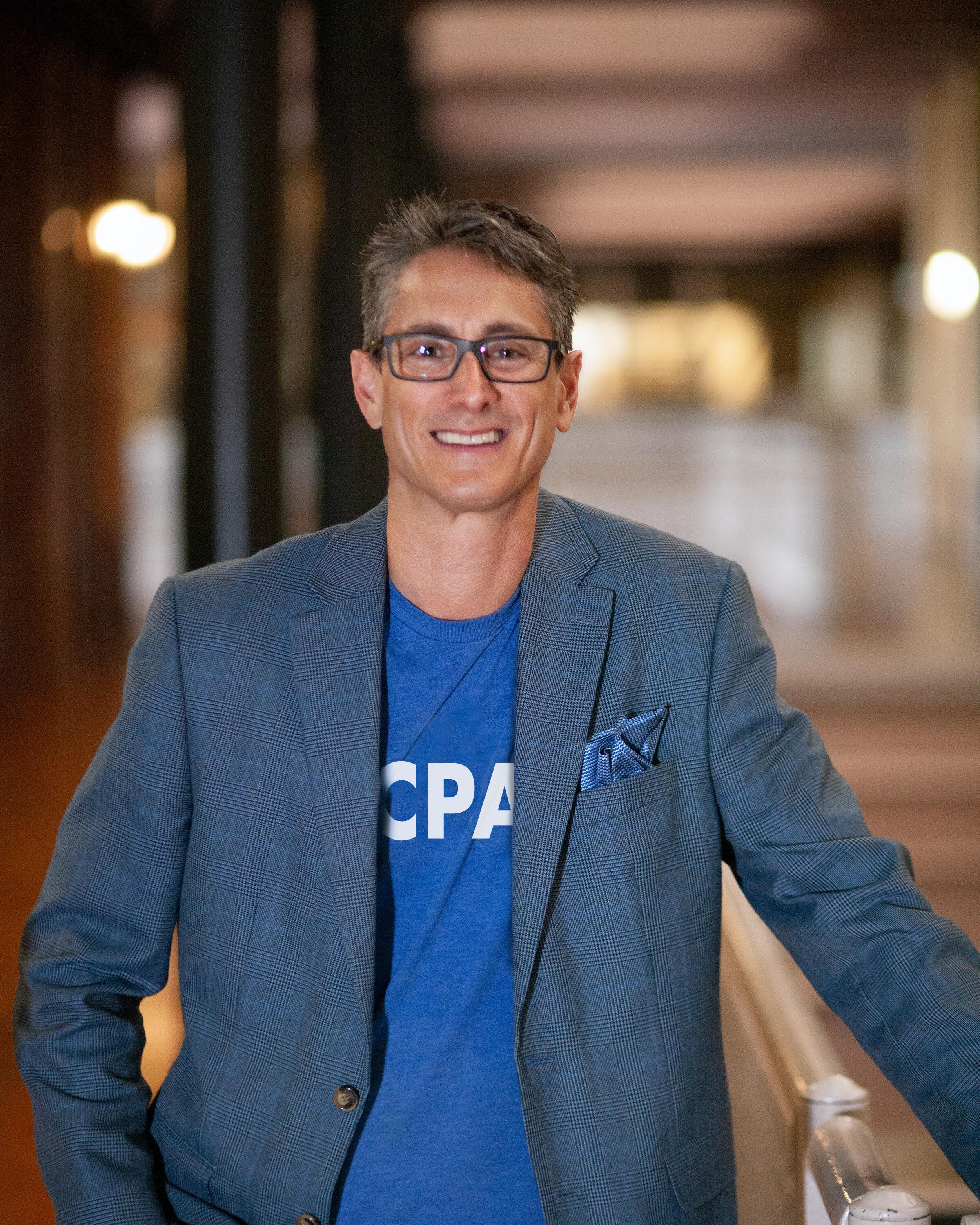 Kevin Cross
CEO
Kevin Cross CPA
Kevin Cross frequently lectures on fraud and the only forensic sleuth who showcases the "Whodunnit?" game that turns the audience into suspects and an actual crime is solved. He has had the opportunity to speak at conferences for numerous CPA societies, AICPA, NAEA, IRS, universities, prisons, and non-profits.
He has been showcased by CNN, 700 Club, CBS Evening News with Scott Pelley, the Miami Herald, NPR, the New York Times, and multiple radio and internet programs.
He has written 2 two book on finance and a children's comic book on how to manage money called "The Adventures of Moolah Man"
He operates a three professional boutique style CPA practice in Woodstock, GA and enjoys weighing in on the psychology of a good fraud.
$i++ ?>
Components visible upon registration.