Working Remotely COVID Fraud Cocktail
Participants will discover how to deter and to detect fraud in its various forms by being immersed as suspects in an actual case, " To Catch a Thief - A Game of Fraud".
"To Catch a Thief - A Game of Fraud" - $300,000 is missing and one of you is the culprit!, You will use these techniques and insights to solve an actual fraud case. The audience is turned into suspects and the perpetrator has stolen hundreds of thousands of dollars!"
Learning Objectives
At the end of this course, you will be able to:
Determine Fraud vs. Negligence
Translate the language of fraud
Define the types of Fraud
Identify the "Fraud Triangle" vs the "Fraud Diamond"
Define Detection vs Deterrence
Recognize common scams
Recognize the common red Flags
IRS CE: 2 Hours/Federal Tax Law
NASBA CE: 2 Hours/Federal Tax Law
CTEC CE: 2 Hours/Federal Tax Law

NSA Webinar Program Level: Basic
Prerequisites: None
Advance Preparation: None
Delivery Method: Group-Internet Based
No refunds or exchanges for cancellations. For more information regarding refund, complaint and/or program cancellation policies, please contact NSA toll-free at 800-966-6679.
NSA is approved by NASBA, the IRS, ACAT, and CTEC as a provider of continuing professional education.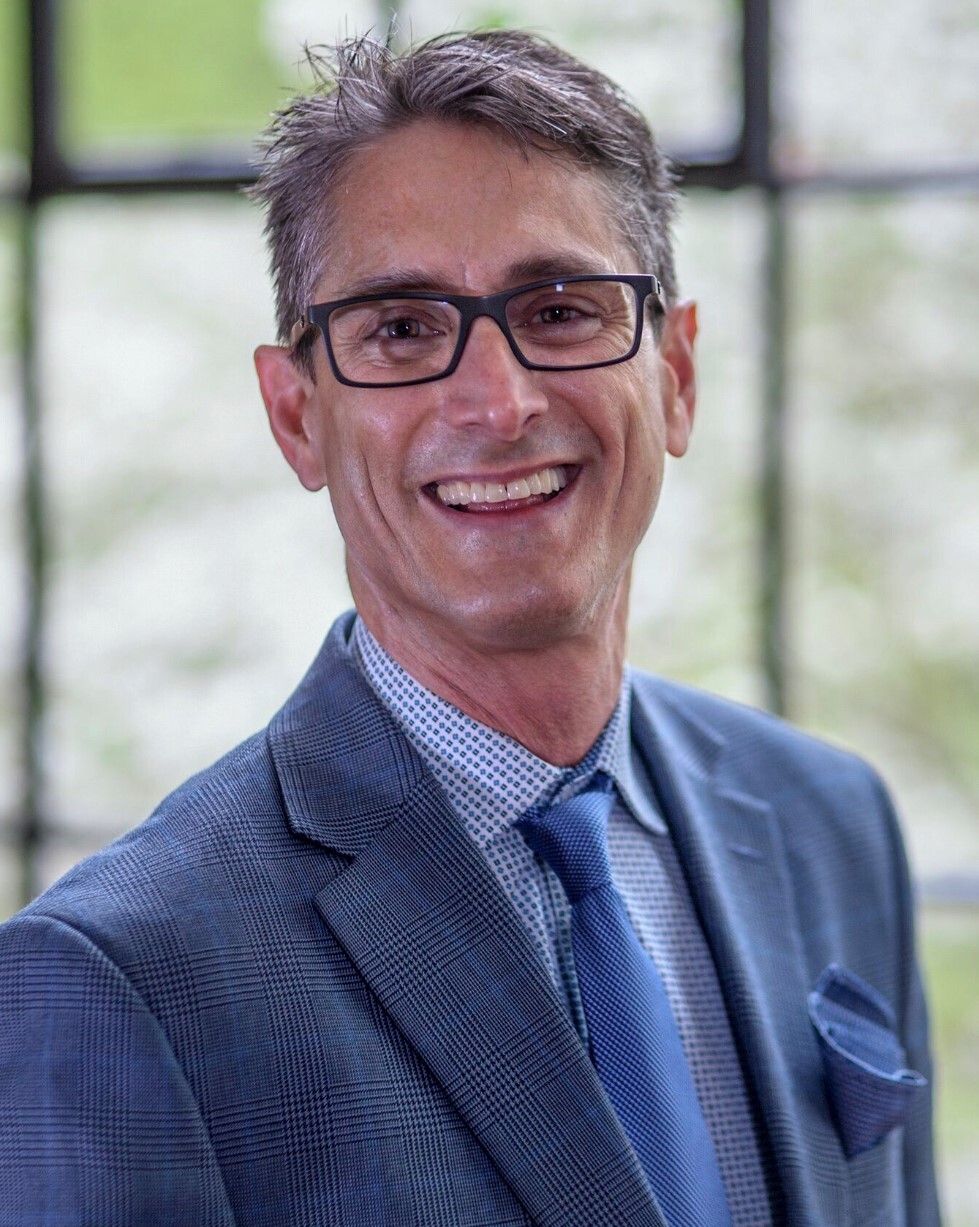 Kevin Cross, EA, CPA
R. Kevin Cross, is an EA and CPA licensed in the states of Florida and Georgia, he holds a master's degree in Taxation (MST) from Florida International University, and is an enrolled agent, and a fraud sleuth.
If the old adage "it takes one to know one" has an ounce of truth then the insights gleaned will hold some valuable truths for your practice. Kevin was the mastermind involved 30 years ago in a large embezzlement from the Broward sheriff's office led by the famous Cuban cop - Nick Navarro the famous law man who taught Al Pacino how to act like a gangster in the movie "Scarface". The first episode of "Cops" was filmed during the Wild Wild West days of the 1980s. Since then Kevin has learned the error of his ways as chronicled in his book "Embezzlement, a True Crime Story", and unprecedentedly became a CPA and has received a full pardon by Florida Governor Rick Scott. He is the only EA and CPA in the state of Florida and Georgia with such a background.
He operates a boutique CPA firm and enjoys weighing in on fraud, forensic accounting, understanding the mind of a fraudster and the ethical use of money. He never tires in uncovering a good financial crime.
He has spoken to law enforcement, the Florida Department of Agriculture, AICPA, State CPA Societies, law firms, fraud, banking, and agriculture conferences, and NAEA societies in several states on the topic of Fraud.
$i++ ?>
Components visible upon registration.